Amazing
Lunch Deals & external catering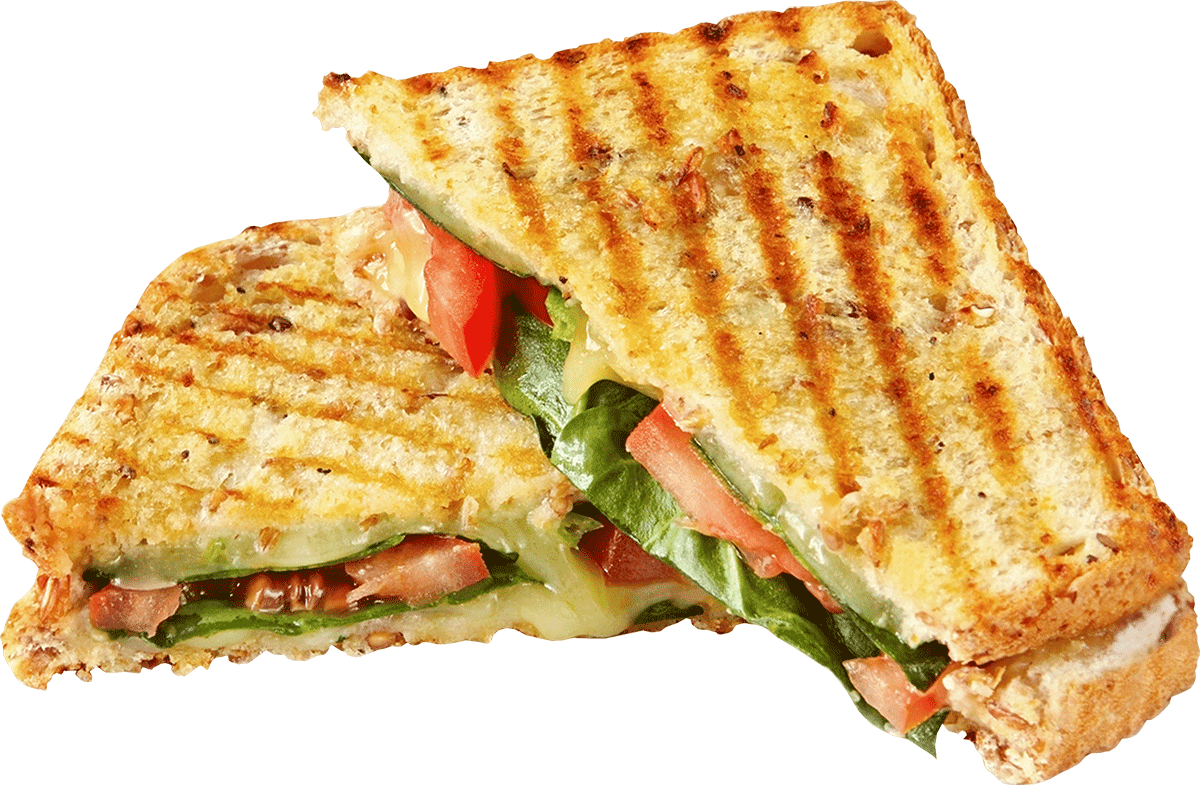 Choose your perfect lunch
Find out what makes us unique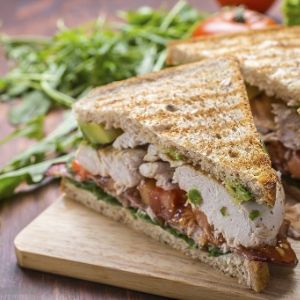 The Unch BLT is a mouthwatering sandwich made with the finest local ingredients.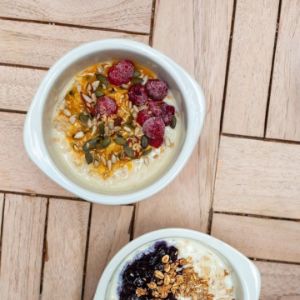 Start your day off the right way with our porridge oats special.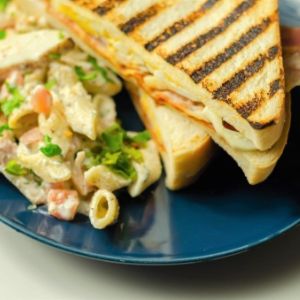 Choose from our toastie collection or make your own with our variety of fillings. 
Lovely food ....great staff...you really should visit. You ll be well looked after and well fed at a really reasonable price. The food was delicious and the portions were generous. I will return to this restaurant.
Always very pleasant & welcoming staff. Beautiful food.and great prices. Always service with a smile.
Fresh excellent food at a reasonable price. Great friendly customer service also. Will be back. Hidden gem.